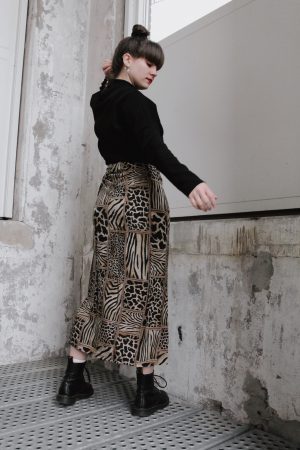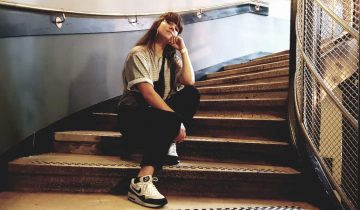 Sabina 'Sam' Mehic is of Bosnian origin and grew up in the Netherlands. She has been involved in street dance since she was 6 years old. Later she specialized in the original street dance styles or hip hop styles as we know them today. In her classes she takes her students back in time to the foundation of different dance styles. The styles she covers range from old to new: New Jack Swing, Popping, basics Bboying (breakdance), basics Locking, Waacking, basics Vogue, New style and House.

Sabina has danced in a professional team (All Style Division) from the age of 13 to 19, where she has won several national and international titles, such as world champion showcase in 2009. She has been to the Philippines twice with this team. Here they have given TV appearances on, among others, "It's Showtime", "GoodmorningPhilipines" and a guest performance on "Pilipinas got Talent". With her solo she has been Dutch Champion three times in the battle category of Hip Hop International and UDO Netherlands.

As a coach she is also did very well with her teams (Technicality 16+ and The Funk Rockerz 12+). In 2015, the teams she founded started with competitions. They have won many trophies from the start. In the first year (2015) her youngest team became Dutch Champion and in the second year herself Belgian Champion. 2016 was all about the soloists. Both she and her students have become Dutch champions in the different age categories. She took bronze in the 2017 world championship with her oldest team and silver with her solo in the same competition.

When all the restrictions of the pandemic are gone, the goal is to win even more titles with the crews from Talentfabriek 053.
twice world champion battles and showcase